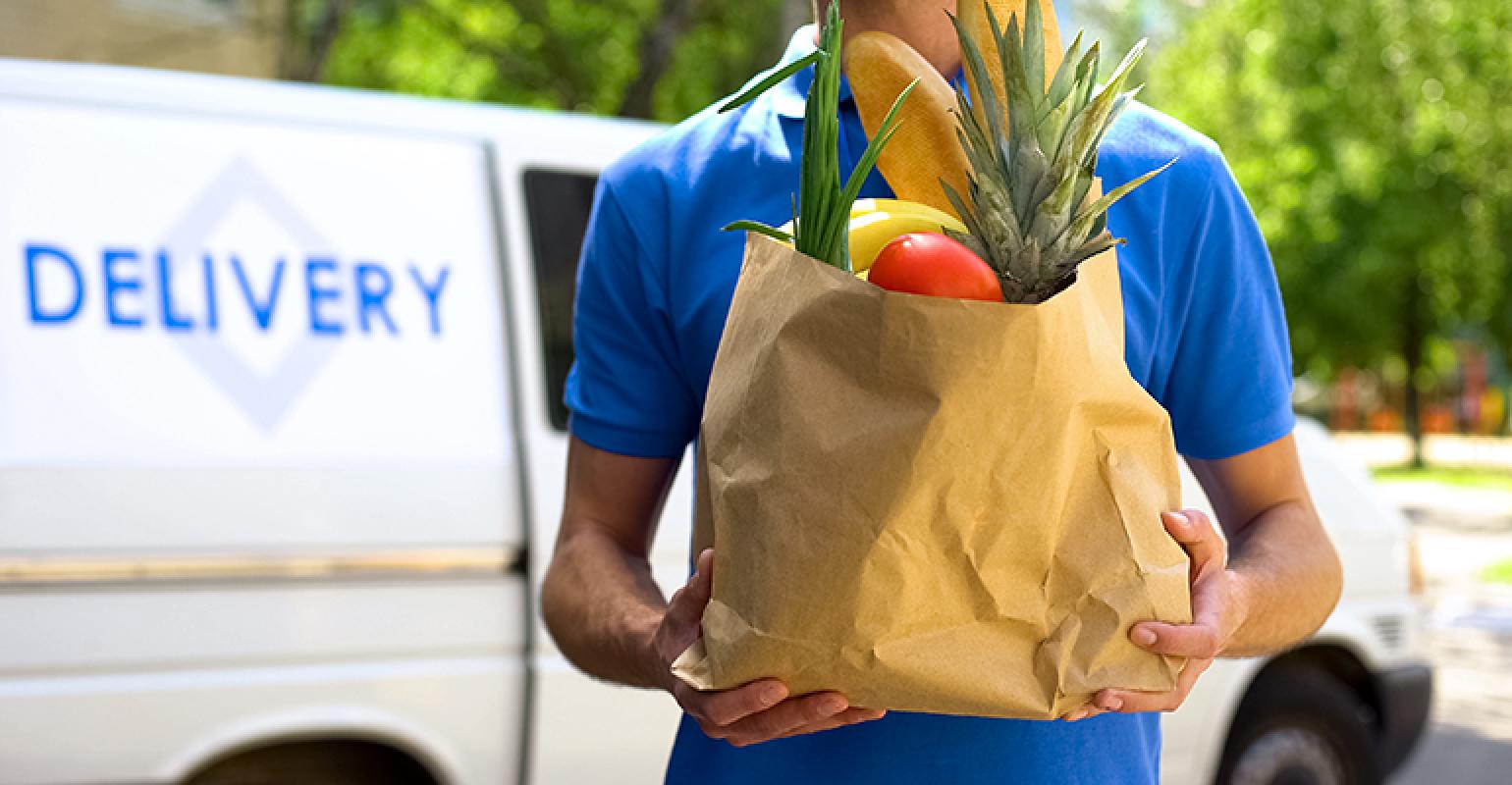 Restaurant Vegetables and Groceries Order
GetGrocer is the best choice of vegetables and groceries supplier to your restaurant.
Food Quality Consistency
We have a reliable vendor handpicks your vegetables the day before delivery. We have zero tolerance for delivering non fresh vegetables to our customers.
A good quality of food ingredient is a vital factor for a restaurant to keep their customers coming back again.
Inventory Control
Do not worry of running out of stock for your vegetables. All you need to do is to place your order before 10.00pm the day before delivery.
Do not worry of getting leftover vegetables. We have a great Just-In-Time system to maintain and keep all our products fresh and nice.
Minimise Your Wastage and Cost
Why do you need to stock much of your vegetable when GetGrocer is here for you?
We are your solution to minimise your cost and wastage. You can pick the date and time for your delivery and we will send it to your location safe and sound.
Great and Friendly Service
Free to contact us anytime during our working hours. We will give our best to serve your needs and solve your problem. You can reach us via Whatsapp or Messanger. We are here for your need.